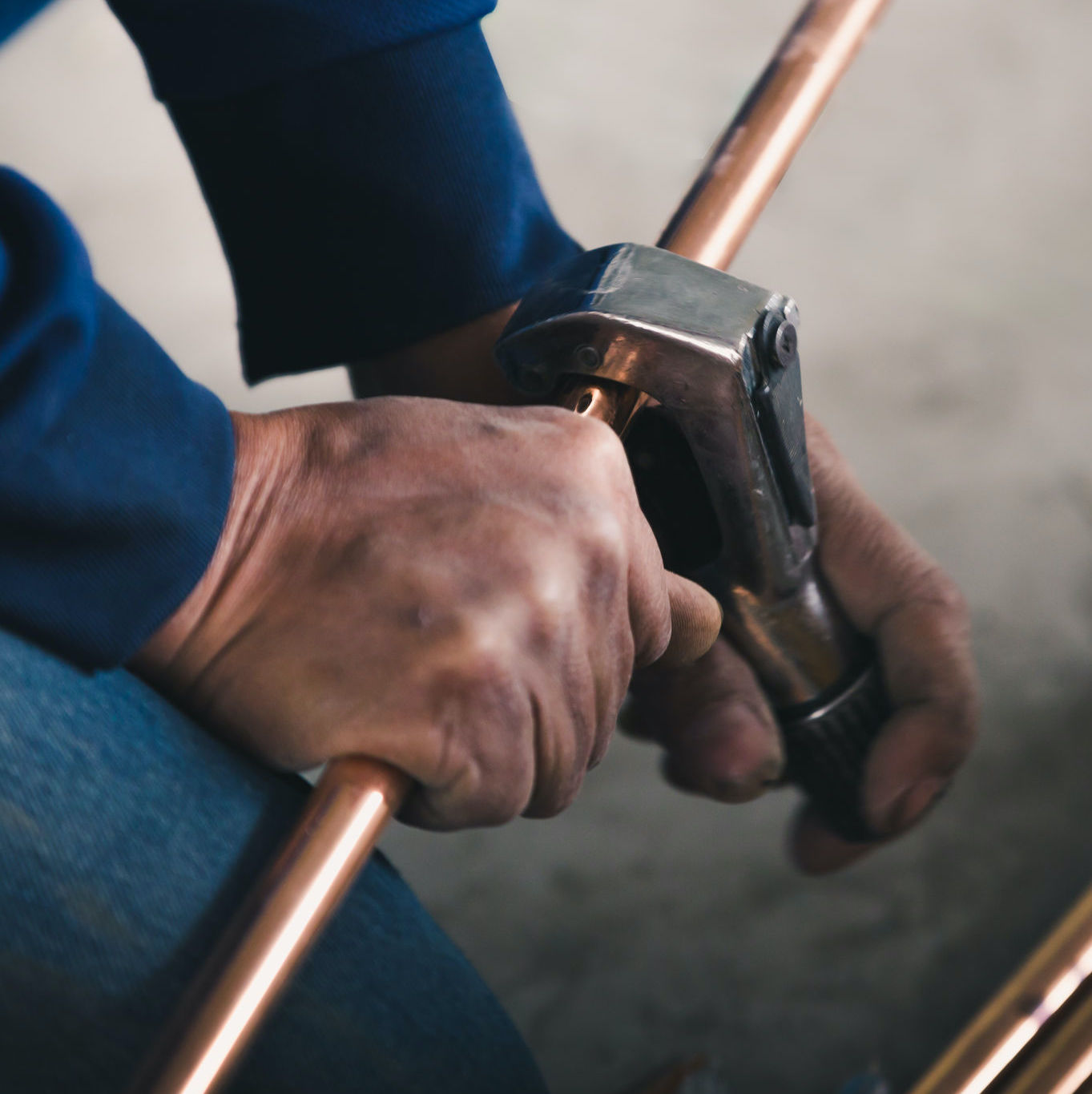 Breathe New Life into Your Home
If you own an older home with an aging plumbing system, you should consider whole house repiping as a way to revitalize your property and avoid recurring plumbing problems. At Crystal Clear Plumbing, we offer homeowners in the area a full range of plumbing solutions at great prices. One of the services we regularly provide for renovators is whole house repiping for Crystal Lake, IL properties. With our streamlined process, we install a completely new set of pipes throughout the home to add years of life to your plumbing system. This plumbing solution helps you avoid costly repairs associated with older pipes and can positively affect the value of your home.
To inquire about repiping for a home or commercial property in your area, call 815-459-4876 today!
The Whole House Repiping Process
The first thing you should do is find out whether whole house repiping is the right option. It's not the cheapest plumbing solution, so you want to make sure it's a good move. If you're dealing with regular plumbing repairs like emergency leaks, water flow issues, or burst pipes, at some point it makes sense to repipe the home.
A technician from Crystal Clear Plumbing can come to your house and inspect your plumbing system to assess its condition. They'll talk to you about whole house repiping and what it will mean for your home. Then, as an informed homeowner, you can make the best decision for your house.
Our clients love the night and day difference whole house repiping can make. It can also increase the value of your property because you're doing work that will last for years to come. For many people, it also ends up being a money saver because new pipes don't have as many issues as pipes that are over a decade old.
To learn about our expert repiping and whether your home is a good candidate, call 815-459-4876 today. Our team is standing by to answer your questions and talk you through our process. With a single phone call, you can get the plumbing performance you deserve! Call now to get professional help with whole house repiping for your Crystal Lake, IL property.