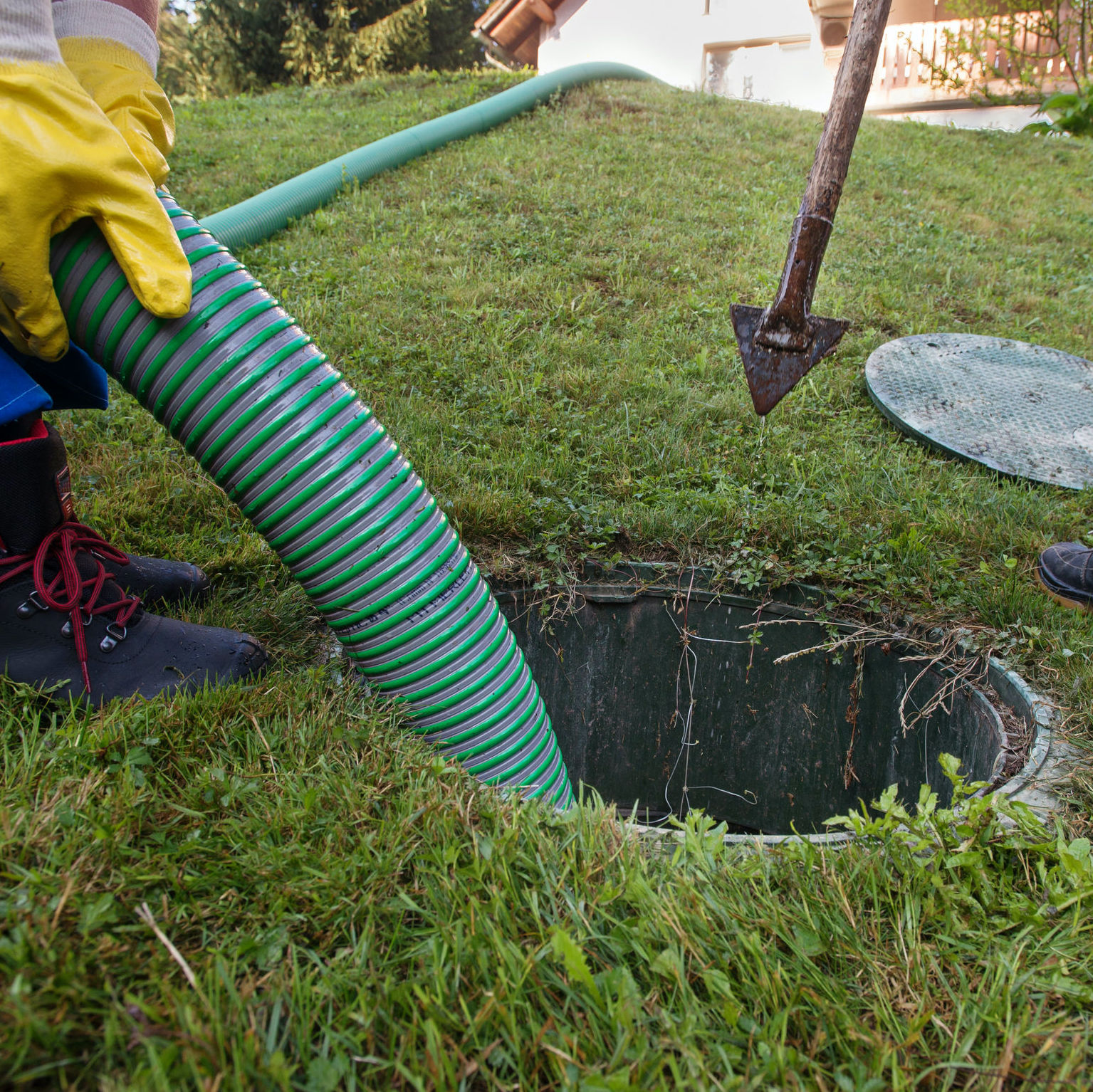 Get High-Performance Plumbing with Clear Drains
Across the country, home and commercial property owners deal with clogged drains daily. They lead to clogged toilets, slow-draining showers, and smelly kitchen sinks. Clogged drains can affect how your dishwasher works and cause anxiety when guests or employees need to use the restrooms. With Crystal Clear Plumbing clogged drain cleaning, you don't have to worry about standing water or foul smells. We help commercial and residential property owners in Crystal Lake, IL clear drains and keep them that way. Whether you're dealing with a frequently clogging toilet or your kitchen sink is having a hard time draining, we have effective solutions at great prices. Get the plumbing performance you deserve today with the help of Crystal Clear Plumbing.
Schedule clogged drain cleaning today in Crystal Lake, IL by calling 815-459-4876 now. We're standing by to answer any of your questions and get the process started as soon as possible!
Signs You Need Clogged Drain Cleaning
There are some obvious signs of clogged drains that you can watch for so you can get the repairs you need. Unfortunately, many property owners slowly become accustomed to poor plumbing performance. When clogs build up slowly, performance dips gradually as well. If it were to happen suddenly, calling for clogged drain cleaning would be a no-brainer. However, it doesn't always happen that way. Still, there are things you can look for to spot a clogged drain.
Foul Odors – Stinky or other unpleasant smells in your kitchen sink or your bathrooms are a sign of clogged drains. Smells can come from other parts of your home as well. Just because you notice the smell in one part of the house doesn't mean the clog is right there.
Bubbling Toilets – If you see air bubbles coming from your toilets, you likely have a partial clog. Air can be trapped inside your pipes by objects lodged inside them.
Frequently Clogged Toilets – Do your toilets clog easily? If you always need a plunger on hand, then you're probably dealing with a partial clog that needs to be cleared with professional clogged drain cleaning.
Drains that Empty Slowly – If your shower or sink takes longer than normal to empty, then you should call for clogged drain repairs.
Call the Local Plumbing Experts
Clogged drains can happen suddenly or be the result of residue that builds up over time. Because you often can't see inside the drain, it's hard to know for sure. At Crystal Clear Plumbing we have specialized tools that let us get inside your drains and see what's going on. We help home and commercial property owners in Crystal Lake, IL get drains cleared rapidly at great prices.
While you can find all kinds of information about do-it-yourself cleaning options, your best bet will always be with a professional. The team at Crystal Clear Plumbing has years of experience with just about every issue out there. If you are struggling with a clogged or slow-moving drain, we are certain to have seen it and dealt with it before! You can rely on us for all your drain needs.
As a local business, we know what you expect when you call for a plumber. Our commitment to excellent customer service and work quality are unmatched. We won't call any project complete unless you're fully satisfied with the results! Experience how good life can be with clean, clear clogs and drains. Once we've worked on your plumbing, you'll feel like you're living in a brand new home again. You'll be amazed at how easily everything just works.
Call 815-459-4876 now to get the help you need with clogged or under-performing drains. It's our goal to ensure you always are taken care of and satisfied with our performance. We'll schedule the next available appointment for clogged drain cleaning in Crystal Lake, IL, to get you the repairs you need fast!
plumber
Laundry drain rodding/maintenance
plumber
plumber
plumber
Urinal pull rod reset and chemical treatment
plumber
Emergency sewer rodding Video camera inspection of sewer line. Pull and reset toilet.
plumber
plumber
plumber
plumber
plumber
Sewer Rod and maintenance