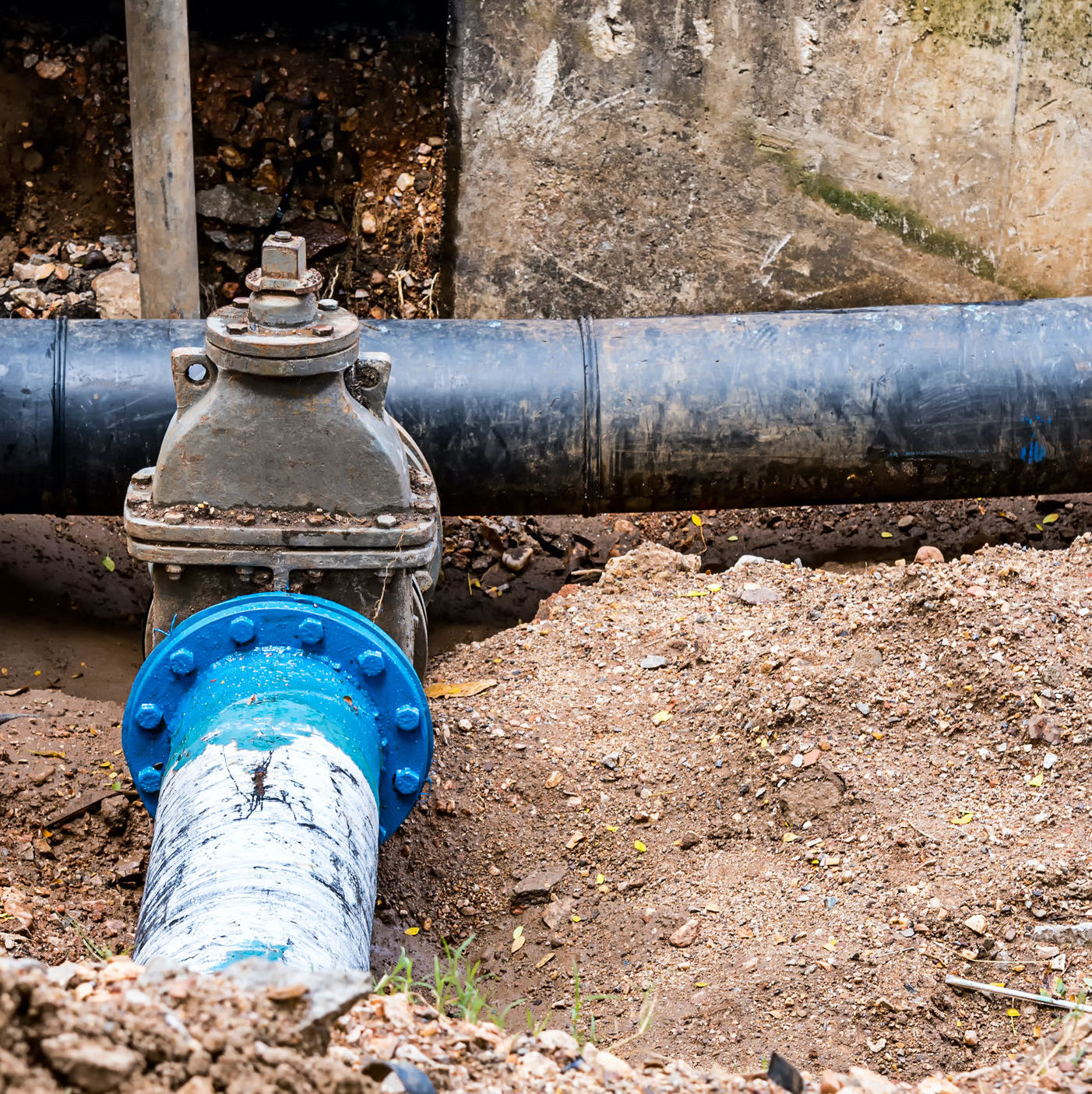 High-Quality Plumbing Maintenance Results
Crystal Clear Plumbing offers the highest quality and best prices on plumbing services in the greater Crystal Lake, IL area. If you're looking for water and sewer rodding, we can get the job done! Our team of seasoned plumbing experts can get to the root of any plumbing issues you're facing and design solutions that work. We'll get your plumbing taken care of so it delivers the performance and durability you expect for your home or commercial property. One area we specialize in is water and sewer rodding for the Crystal Lake, IL area. Your water and sewer lines feed critical water to and from your home and also help manage waste products. They are crucial to any functioning plumbing system. We're proud to offer our clients great value and excellent results on all water and sewer repairs. Contact us today at 815-459-4876 to make an appointment for plumbing repairs or to ask questions about our water and sewer services!
When You Need Water Line Repairs
Water lines carry water from its source into your sinks, showers, washing machines, and other appliances. In the U.S., we've become so accustomed to a reliable water supply that it's almost an afterthought. When was the last time you wondered how your water got into your home? Unfortunately, that thought comes to mind very quickly when something isn't working correctly.
If you're dealing with a block, a clog, or a burst water line, Crystal Clear Plumbing can help. We have specialized tools and training to locate the issue and make repairs happen fast. Even if your pipe is underground outside of your home, we have tools to help us locate problems without extensive digging that tears up your landscaping. Our repair team will find the best repair solution that works on your timeline and in your budget.
Professional Sewer Rodding
Sewer rodding needs to happen fast to avoid property damage. Sometimes sewer pipe issues can also be a safety hazard, so getting professional help there as soon as possible is important. We're a local company equipped to get to you quickly. Our wait times are low because of our focus on serving our local community. If you own property in Crystal Lake, IL and need rapid plumbing assistance, you can count on us. We offer 24-hour emergency plumbing repairs to get you the help you need now.
If you're dealing with overflowing toilets or frequent clogs, call us for an inspection. We can find the exact location of any debris buildup and clear your pipes for optimal performance.
Our Service Guarantee
All of our water and sewer rodding for Crystal Lake, IL are backed by the Crystal Clear Plumbing satisfaction guarantee. We know our success depends on our ability to deliver the results you expect. Our goal on every visit is to leave your plumbing system in better condition than we found it. No job is complete unless you're completely happy.
Every member of the Crystal Clear Plumbing team is dedicated to giving excellent customer service to all of our clients. That, and our incredible results and great prices are what sets us apart from the rest. We've been the preferred plumbing contractor in the area for years, and we're excited to get your plumbing where it should be. Call us now at 815-459-4876 to hear more or to make an appointment!
plumber