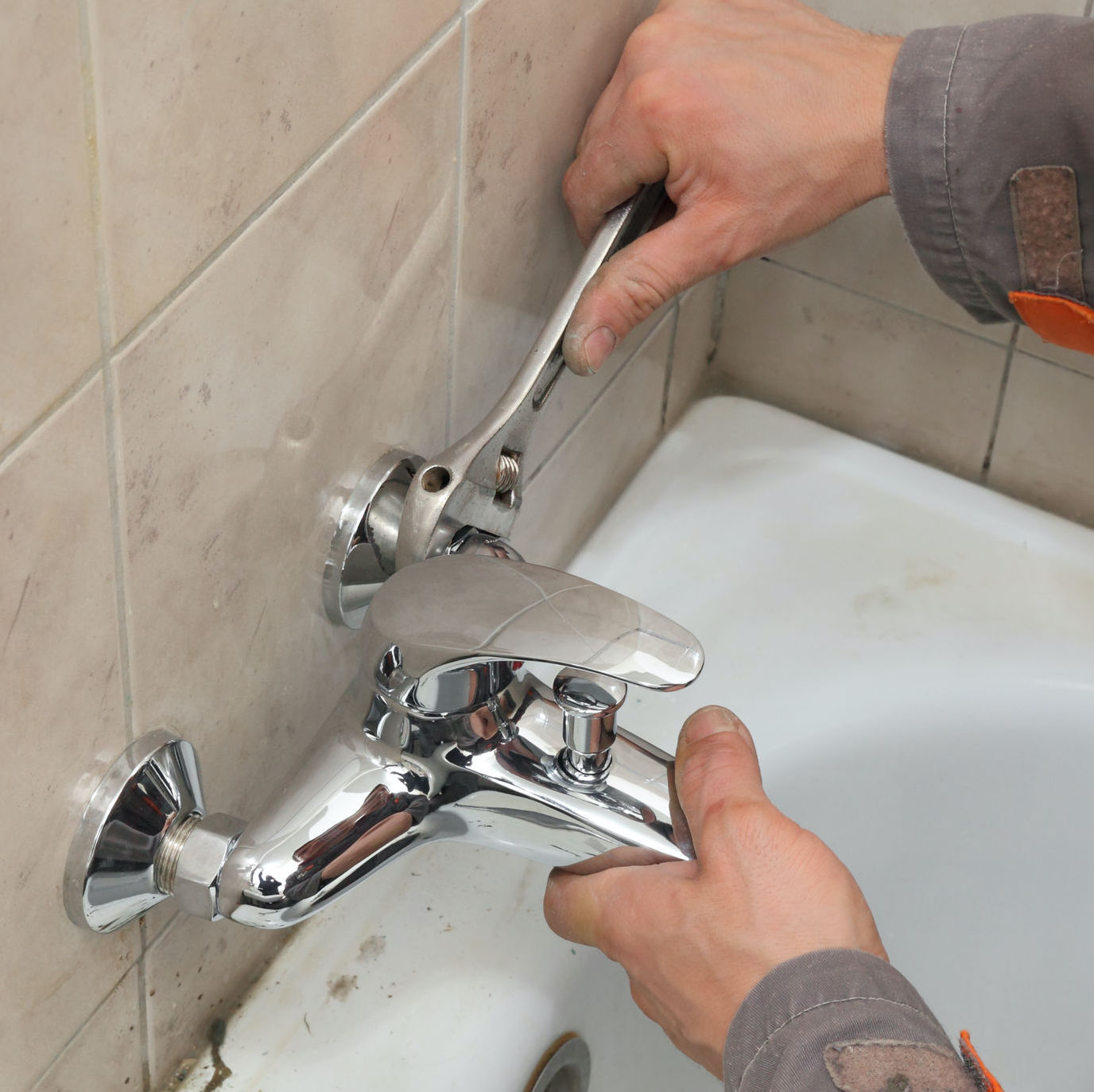 Premium Faucet Solutions that Work
If you need quality faucet repair or installation in Crystal Lake, IL, call Crystal Clear Plumbing now! We can handle any problem you're dealing with, whether it's poor water pressure or a stubborn leak that just won't stop. You spend a lot of time and money to keep your kitchen and bathrooms nice. After all, they are often the equity drivers in your home, so it makes sense to invest in high-quality fixtures. It's frustrating when things go wrong and your faucets don't work the way they're supposed to. At Crystal Clear Plumbing, we can get you the faucet repair and installation services you need at a great price. Get the peace of mind you deserve with our premium faucet repair and installation services today.
Call us at 815-459-4876 to make an appointment with one of our expert plumbing technicians or to ask questions about our services!
Superior Faucet Repair
We fix faucets of all shapes and sizes. Our clients range from small residential homes to large commercial properties. Leaky or malfunctioning faucets can lead to higher utility costs, and in worst-case scenarios property damage if sinks or showers overflow. You can count on us for rapid response and plumbing repairs that get the job done. We know our way around every type and brand of faucet, and we're confident we can find the fix that you need fast. When you call us for faucet repair, we'll send one of our best to your property with the tools and training to get the job done. Your faucet will be working like new in no time. Most times, a leaky faucet is caused by years of use that loosens internal components. We can get inside your faucet and replace parts to get it working like new again.
Your New Faucet Installation Awaits
When repairs become too expensive or it's time to update old faucets, Crystal Clear Plumbing would be happy to install your new faucet. Our team can also adapt to your schedule to make faucet repair and installation smooth and easy. We love helping our clients update bathrooms and kitchens with plumbing services that will alleviate your problems. With high-performance faucets, your water pressure will be ideal and you won't have to worry about persistent leaks that threaten countertops or floors in your home. To hear more about our plumbing services or to inquire more about faucet repair in Crystal Lake, IL, call 815-459-4876 today. We're excited to hear from you and can set an appointment to get the process started immediately, so call now!
plumber
Shower cartridge replacement and water heater investigation
Kilian Vasica
Replace shower cartridge and customer supplied faucet install
plumber
REVERSE OSMOSIS PURIFIED DRINKING WATER SYSTEM
plumber
plumber
Faucet install and toilet repairs
plumber
Faucet install and toilet repairs
plumber
plumber
Installed faucets and garbage disposal. Added gas shut off for outside gas grill. Rodded kitchen line.
plumber
Kitchen faucet installation
plumber
Laundry tub and faucet/washing machine valve installation