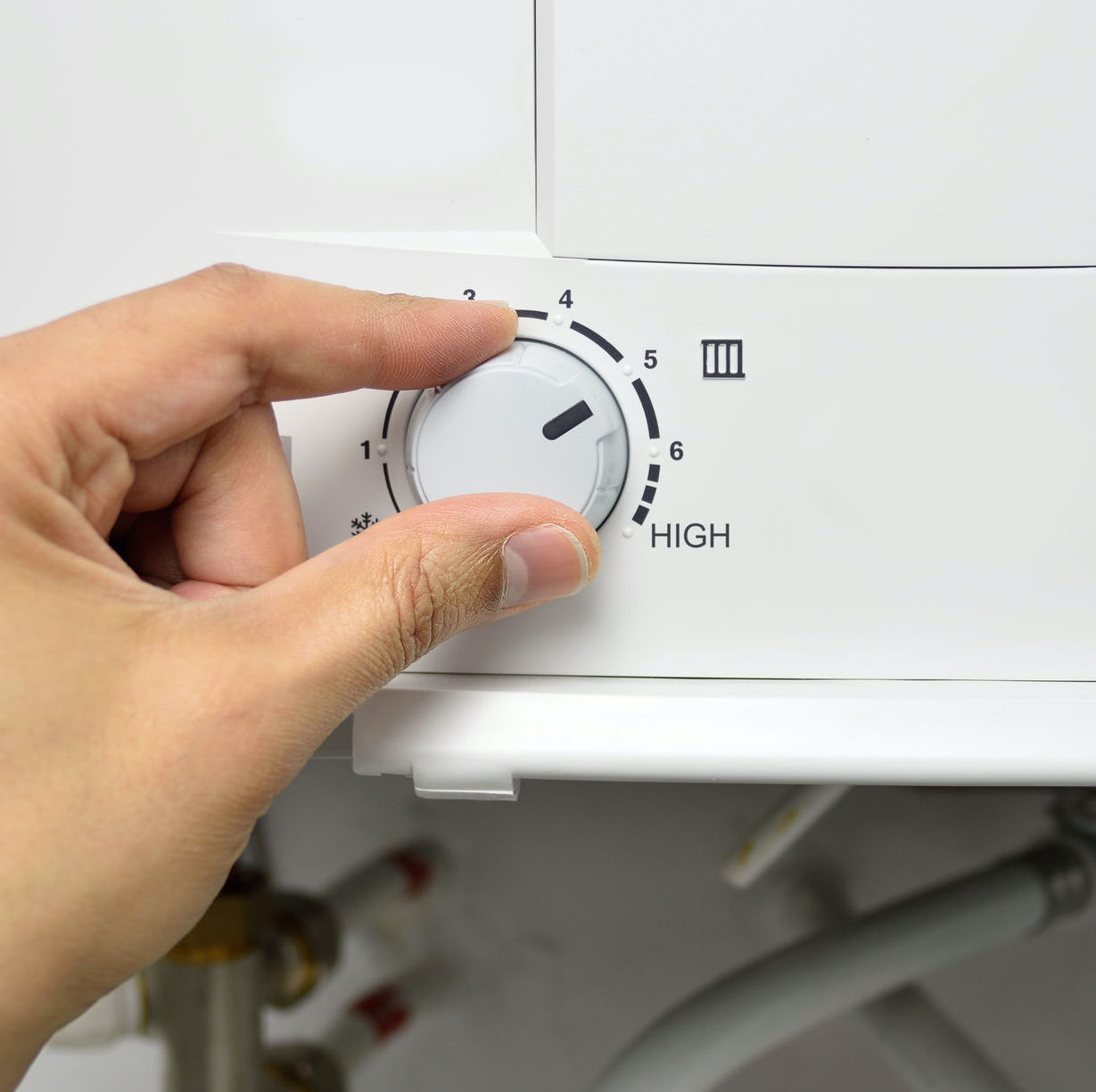 Modern Cost-Effective Water Options
More and more homeowners are turning to tankless water heater installation to save money on utility bills and save space. What has been commonplace in Europe and other parts of the world for decades is gaining popularity at home. While tankless water heaters are still nowhere near as popular as traditional heaters, they do offer home and commercial property owners another choice depending on their water needs and timelines. With a tankless water heater installation, you get a smaller device that manages water more efficiently. Installation costs can be higher, but monthly savings over time make up any price difference. The smaller size also offers homeowners more space. What was once a utility room in a basement can be turned into a larger bedroom or a small office. At Crystal Clear Plumbing, we offer property owners in Crystal Lake, IL a variety of water heater choices to fit any budget or timeline.
Call us today at 815-459-4876 to hear more about tankless water heater installation in Crystal Lake, IL!
The Benefits of Tankless Water Heater Installation
There are several benefits of tankless water heater installation versus traditional water heaters. Here are some of the highlights:
Eco-Friendly – Tankless heaters manage water more conservatively. That means less water waste. The water is heated as it is running through your plumbing system into your faucets. It's a great choice for the environmentally-conscious.
Smaller – Tankless water heaters have no tanks! No surprise there, but smaller devices allow for more room in homes and commercial properties to be used for other purposes. You can use the extra space for a den or a small playroom.
Water Cost Savings – Because you're not constantly keeping a large tank of water hot or warm, you'll end up saving on your utility bills with a tankless water heater. You're only heating what you need to use, so it runs with less total power.
Learn more about why so many property owners choose Crystal Clear Plumbing for tankless water heater installation in Crystal Lake, IL, or emergency repairs, by calling 815-459-4876 today! We'll answer any of your questions and schedule the next available appointment. Get the premium hot water solutions you need today.