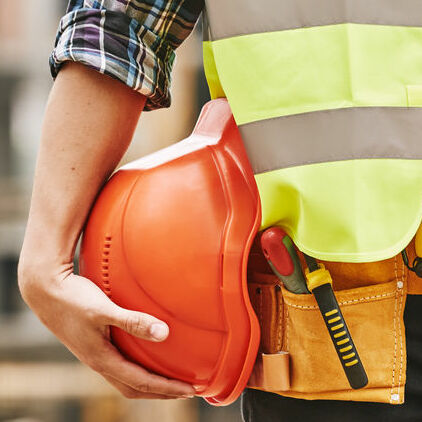 When It Comes to Your New Construction, It Pays to Use the Experts
Are you a project manager or property developer? Are you a homeowner who is intent on building your home or property from the ground up? If so, Crystal Clear Plumbing is here to help. Your plumbing rough-in is in great hands with our plumbing experts. If you don't already know what a plumbing rough-in is, it means that all the water supply and drain pipes have been run through bored holes in the studs and other framing members. It also entails that all the pipe connections have been made. However, it also means that no sinks, faucets, or other fixtures and end elements have been installed. We provide the plumbing labor that you need for your new construction in Crystal Lake, IL. Please don't hesitate to reach out to us at 815-459-4876.
Perfect Symmetry with Your New Pipelines
When you are interested in investing in your property, it always makes sense to use the most proficient plumbers available. Our plumbing company would be happy to help when it comes to your new plumbing system. We have the most effective policies and are not afraid of any task, be it large or small. Your biggest investment is in the productivity and efficiency of your home. Because that is the case, starting off strong and in the right direction will ultimately benefit you. If you would like to discuss the parameters of your plumbing needs, please don't hesitate to give us a call at 815-459-4876.
We Plan Ahead In Order to Deliver Proven Results
When your plumbing works seamlessly, you can be certain that you will achieve the best results for your home or property. You can avoid common plumbing problems like clogged pipes if you have the right plumbers and the right installation in the first place. At Crystal Clear Plumbing, we pride ourselves on doing things the right way. That means that as soon as you give us a call at our plumbing company that you can be certain that you will be dealing with the most courteous professionals in the business. 
If you would like efficiency and expertise for your new construction in Crystal Lake, IL, please give us a call. We can always be reached at our phone number, 815-459-4876.