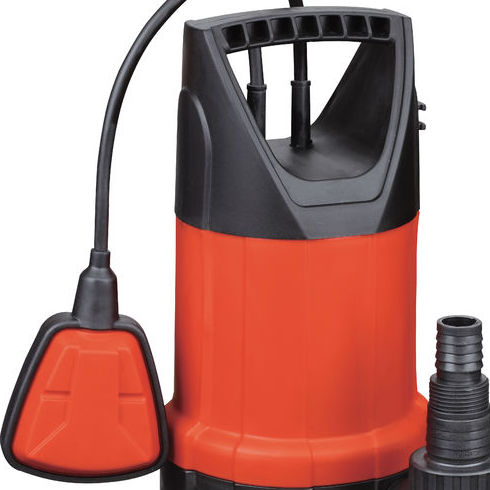 Would You Like to Install a Sump Pump Battery Backup?
Have you ever thought about installing a sump pump battery backup in Crystal Lake, IL? The reason why you would consider such a plumbing installation is simple. When the power goes out in your home, your electrically powered sump pump will also stop running. That is when having a battery-charged sump pump will be quite useful. Your battery sump pump will effectively ensure that no incoming water will be able to penetrate your home. If you would like to discover if a sump pump battery backup would be good for your property, please feel free to give us a call at 815-459-4876.
Our High-Quality Plumbing Crew
Our team at Crystal Clear Plumbing is especially talented at creating effective plumbing solutions for our clients. We truly specialize in plumbing rough-ins for new construction as well as sump pump installations, which can benefit homeowners who have excess water in crawl spaces. The truth is, that when you need a talented and accomplished plumber for a particular task, you need to call Crystal Clear Plumbing. When you reach out to us at 815-459-4876 a courteous and thoughtful team member will take down your information and schedule a consultation with a plumber. The circumstances of your consultation and appointment will depend on the kind of plumbing task, but you will receive the same excellent level of customer service. 
We Will Improve the Integrity of Your Plumbing System
When your new sump pump and battery sump pump are installed, you will feel the true benefit of our services. This is because when you have effective plumbing solutions you also have the peace of mind that comes with them. Our goal is to make sure that the integrity of your plumbing system will be intact for years to come. We guarantee that will be happy that you call us for all of your plumbing services.
If you need a new sump pump battery backup in Crystal Lake, IL, please feel free to reach out to us at 815-459-4876. Our friendly and capable staff are here to put you first.