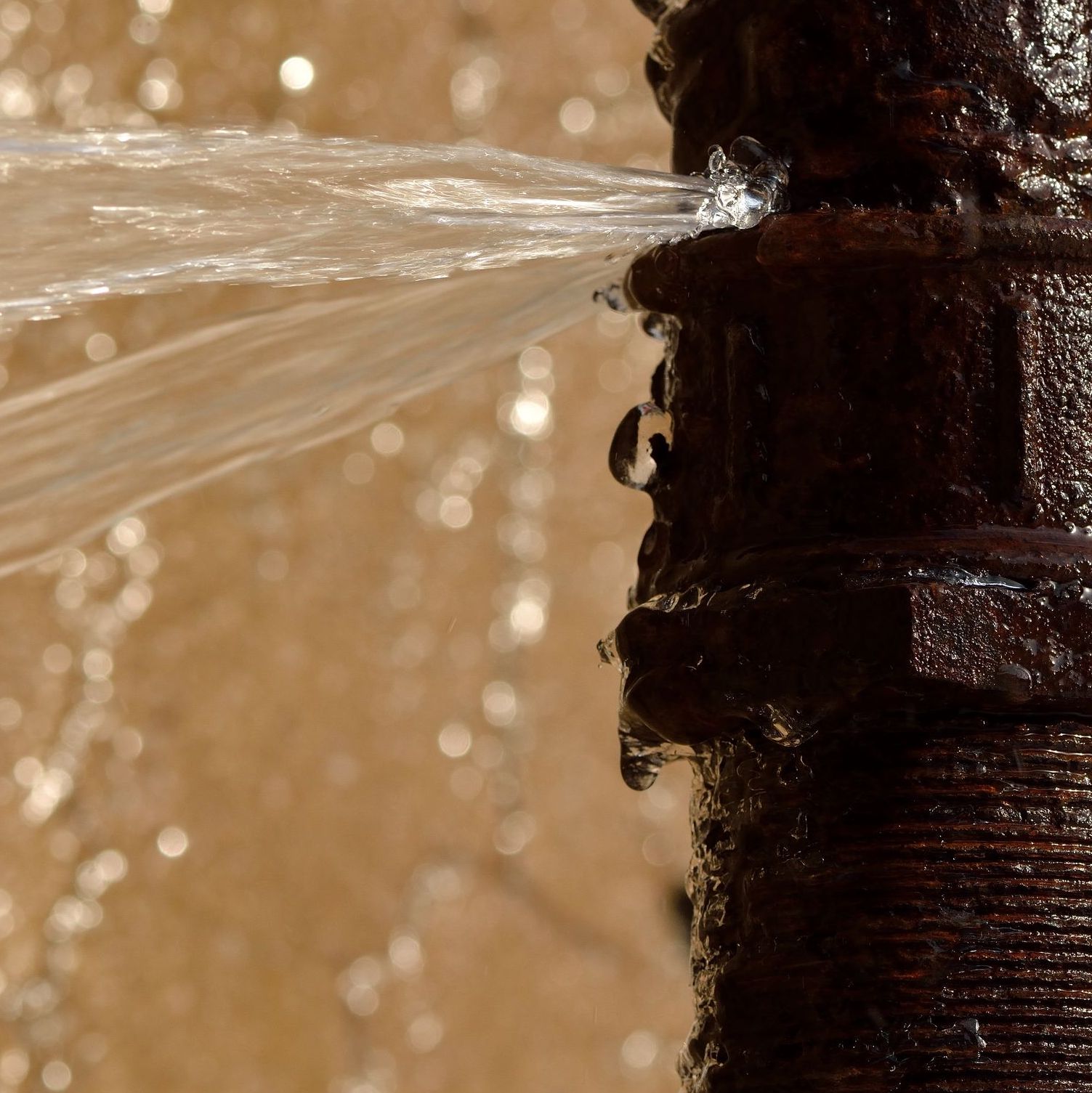 Avoid Property Damage with Professional Repairs
Are you dealing with a burst or frozen pipe that's wreaking havoc in your property? We'll get you taken care of quickly to avoid property damage and get your plumbing back in great shape! Managing the challenge of burst or frozen pipes is a rite of passage for homeowners around the country. It's unfortunate when it happens, and needs to be addressed in short order to limit the scale of damage. At Crystal Clear Plumbing, we help home and business owners in Crystal Lake, IL with cost-effective, high-impact frozen or burst pipe repair. We work around the clock, so it doesn't matter if a pipe bursts in the middle of the night or while you're away at work. We'll respond on time with solutions that work.
To get the frozen and burst pipe repair for your Crystal Lake, IL property, call 815-459-4876 now! We'll send someone to your home or business the same day you call to get things right.
Professional Frozen & Burst Pipe Repair
When temperatures dip, water inside your pipes expands. Most of the time it's not a problem, but if your pipes have been weakened over time or the water pressure is too much for your system, the water can freeze, and eventually the pipe bursts. One minute you're on the couch watching TV, and the next you hear the sound of gushing water or sewage coming from the basement! What should you do?
A quick call to Crystal Clear Plumbing is the help you need. Our team can walk you through what to do to stop the water and avoid any more water damage. We can help you shut off the water source and schedule a burst or frozen pipe repair as soon as possible.
A Crystal Clear Plumbing technician will get to you quickly with professional repairs at great prices. We'll get your pipes back in top shape and talk to you about what you can do to avoid similar problems in the future.
Call 815-459-4876 today to get rapid burst and frozen pipe repair done or to hear about our plumbing repair services! We're standing by to help you with any repair. For more about burst pipe repair in Crystal Lake, IL, we are here to help.
plumber
plumber
FROZEN/ BURST LIME PLYMBING REPAIR
plumber
plumber
plumber
plumber
Hose bib replacement with shut off for winter