Superior Plumbing Results from an Experienced Local Contractor
Welcome to Crystal Clear Plumbing! We are a local plumber team in Crystal Lake, IL ready to help you with the best quality plumbing services in the area. We offer a full range of plumbing installations and repair services. Our team is full of experts in gas line installation, leak repair, faucet installation, water softeners, and a variety of other services. What started as a small plumber shop has grown into one of the premier plumbing contractors in our community. We care deeply about getting you, our clients, the best pricing on the best quality work possible. We guarantee high plumbing performance and durability in your kitchens, bathrooms, showers, and anywhere else you need.
Call us today at 815-459-4876 to make an appointment with an expert plumber in Crystal Lake, IL, or to ask questions about any of our services!
Our Commitment to Quality
When you call for plumbing help, you want a plumber in Crystal Lake, IL who knows what they're doing. At Crystal Clear Plumbing, we specialize in a broad spectrum of plumbing work, so we're equipped to handle your project from end to end. With us, you'll get a single point of contact for the duration of your project, with frequent updates to keep you in the loop. The team will keep you informed so you can make the best decisions for your property.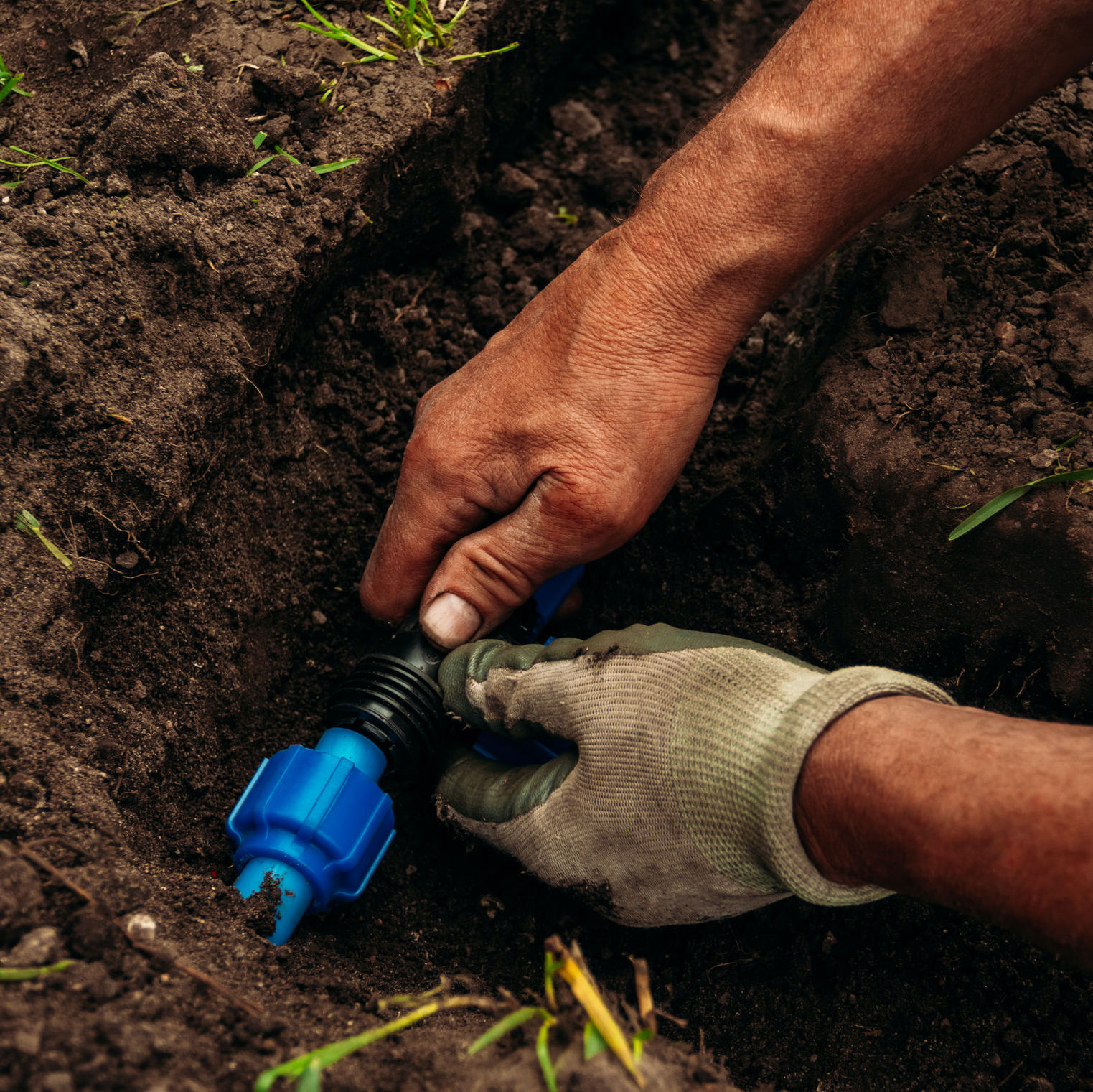 Superior Residential and Commercial Plumber Solutions
We service residential and commercial properties in Crystal Lake, IL. If you need emergency plumbing repairs, or whole house repiping, we can create custom designs specific to your home or office space. We don't fit you into the box, we make a box for you. We'll do what it takes to make your property's plumbing better than it's ever been. We source high-end parts at great prices to make repairs last for years.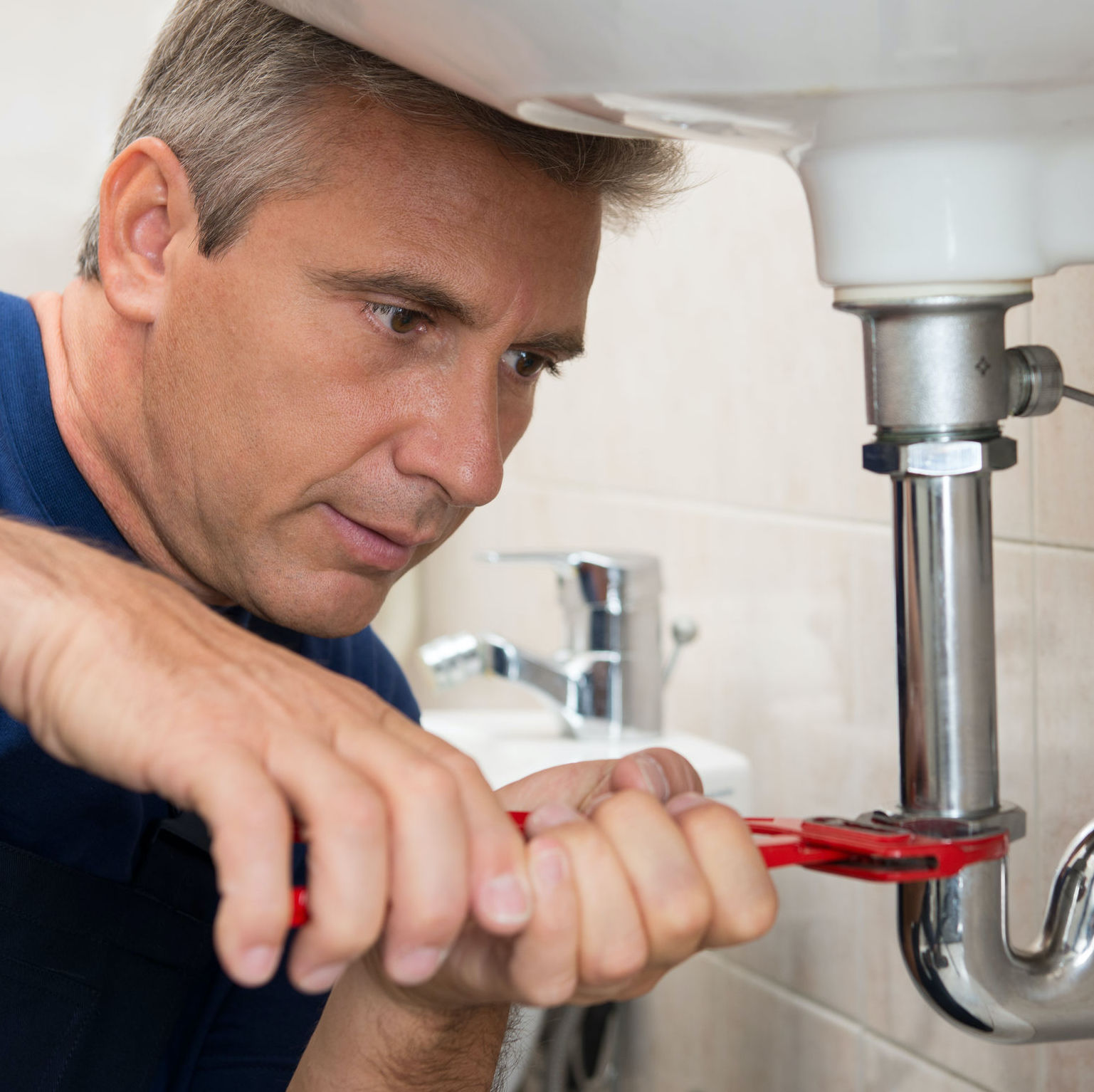 Local Service that Cares
Too many home and commercial property owners settle for large appointment windows, long waits, and high prices. As a local company, we've spent time in our area, and we know what you expect from your plumbing service provider. With our years of experience, we know what works and what doesn't. We understand what problems homeowners frequently face based on local conditions and other considerations. With Crystal Clear Plumbing, you get the premier plumbing service contractor that delivers value with unmatched customer service. We won't stop until you're completely happy with your results!
Call 815-459-4876 now to schedule an appointment with a plumber in Crystal Lake, IL or to learn more about our plumbing services.