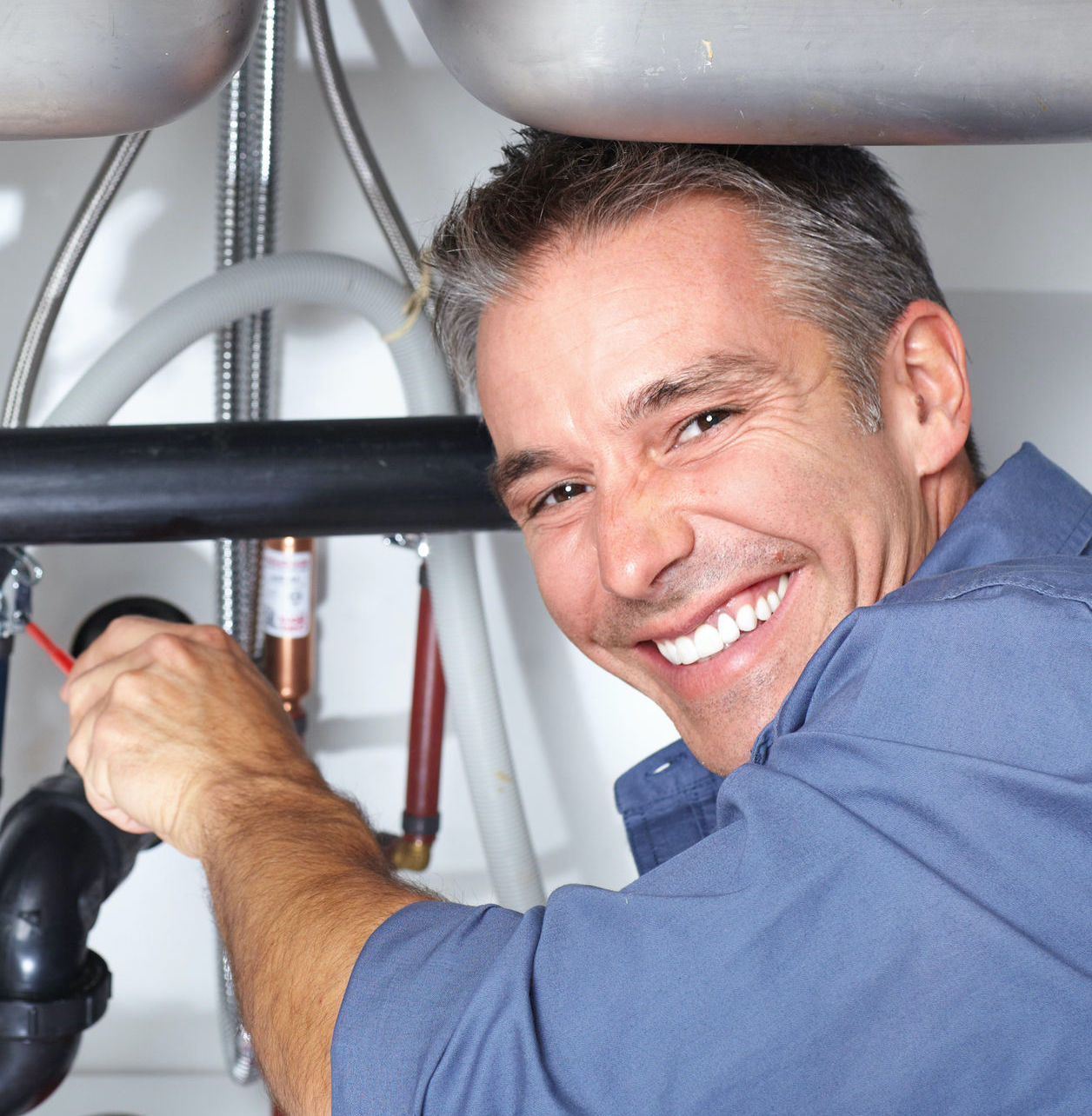 Premium Plumbing Solutions
Call ​Crystal Clear Plumbing when you need a reliable, professional plumbing contractor in Crystal Lake, IL! Our team is ready to help you with any plumbing installation or repair. Whether you need gas line installation or need word done on your toilets, we'll get to you quickly and get the job done right. Our technicians are tested. We've been at this for years, and we have all of the training and tools to deliver the results you expect.
Contact us today at 815-459-4876 to hear more about our plumbing services or to schedule an appointment!
Quality Plumbing at Your Service
We love our customers! We're excited to get your home or commercial property plumbing in the best condition it's ever been in. We'll identify concerns or problems and present high-quality solutions that look terrific. Everything we do is done with an eye focused on quality and superior finish. We want you to love your plumbing with premium kitchen and bathroom finishes at a great value.
Don't wait any longer! Get the right plumbing work at a fantastic price today by calling ​Crystal Clear Plumbing at 815-459-4876 now! We're the best team of plumbing contractors in Crystal Lake, IL with the track record to prove it!
820 McArdle Dr
Crystal Lake, IL 60014
815-459-4876