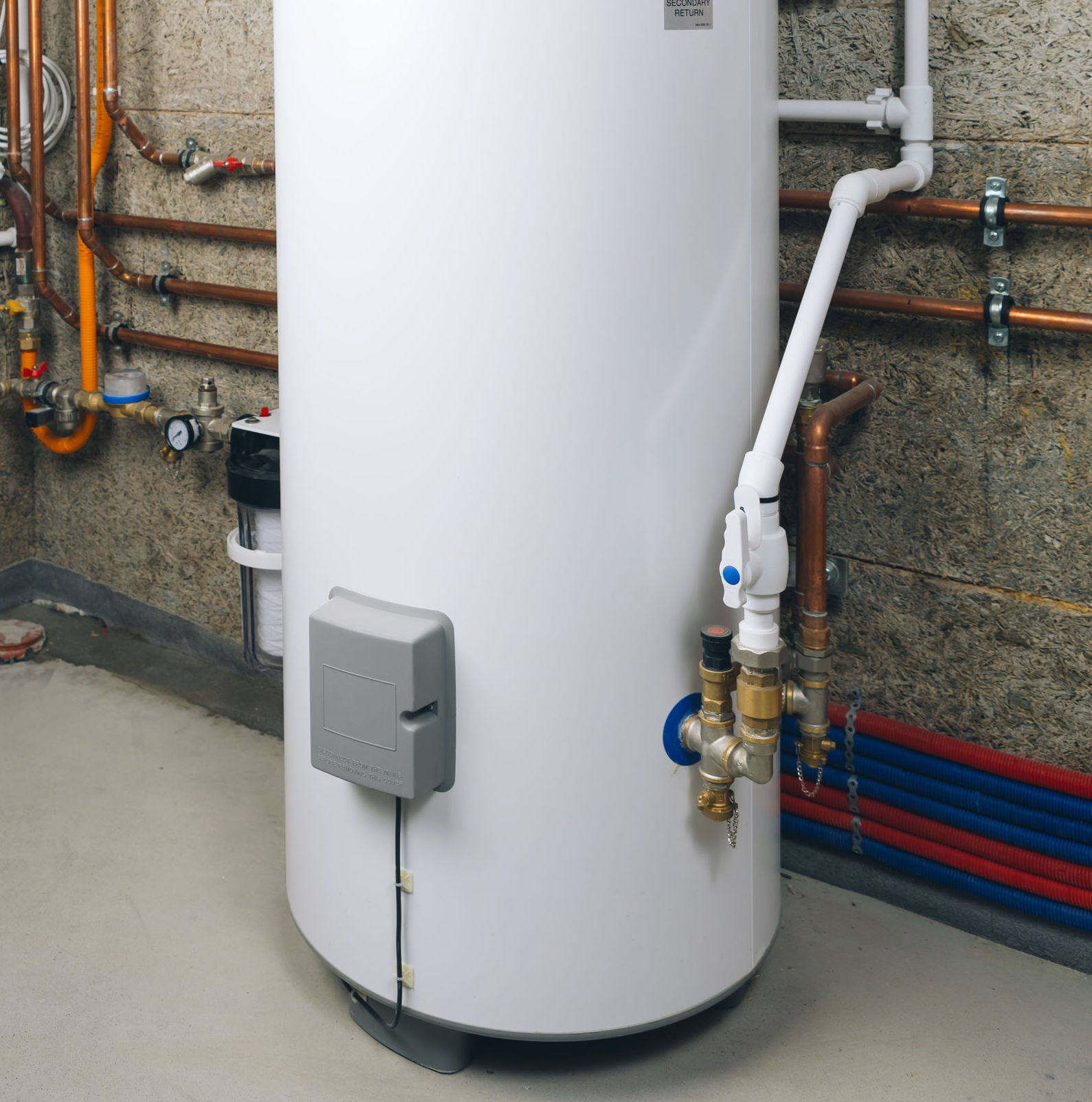 Supreme Water Heater Solutions
Get the best in water heater replacement and installation services in Crystal Lake, IL from the team at Crystal Clear Plumbing. We have a wide array of different water heater models and prices to fit your home or business! Choosing a water heater replacement can be a large investment that you want to get right. At Crystal Clear Plumbing, we pride ourselves on getting our clients the best mix of value and durability that delivers reliable hot water for years. We also handle all aspects of your new water heater installation for your Crystal Lake, IL property, so you don't have to worry about any of the details.
Call us now at 815-459-4876 to schedule water heater replacement or installation! We'll get you sorted as soon as possible!
Professional Water Heater Replacement
Water heaters have a life expectancy that eventually runs out. Modern water heaters can be expected to work around a decade. Eventually, though, sediment builds up inside the heater and performance starts to break down. The Crystal Clear Plumbing team has experience working with all types of water heaters in different property sizes. We'll be able to come to your home quickly and recommend the right water heater model that you need for optimal performance.
Water Heater Installation
Clients trust us for fast turnaround times and flawless water heater installation. We'll take care of everything from end to end, removing your old heater and leaving a new one in its place that will deliver hot water around the clock for years. We can also adjust to your schedule to limit any disruption to your work or home life. Before you know it, cold showers will be a thing of the past. You'll have a constant supply of hot water with a pristine new heater.
Schedule a water heater replacement appointment by calling 815-459-4876 now! We'll talk you through our replacement and installation process and answer any of your questions. Don't live with the stress of a malfunctioning or leaking water heater. Find out how you can get a replacement or a water heater installation done right in Crystal Lake, IL. We're excited to work on your home or business to deliver the results you expect!
plumber
Gas valve and burner assembly replacement
plumber
plumber
Gas valve and burner assembly replacement
plumber
Emergency water heater replacement
plumber
plumber
Water heater repair and more
plumber
WATER HEATER INSTALLATION
plumber
plumber
plumber
Water heater replacement and laundry valves